We help you to achieve maximum independence from external power sources.
Grid parallel and island operation including automatic switchover
Outstanding partial load behavior for maximum range
Modular scalable for needs-based dimensioning
Barrier-free evaluation with the ETERM software
Smart control and measurement of energy consumption
Full Shield Technology for maximum security of your energy storage
Maximum efficiency in individual components and the overall system
3-phase supply provides energy for the whole house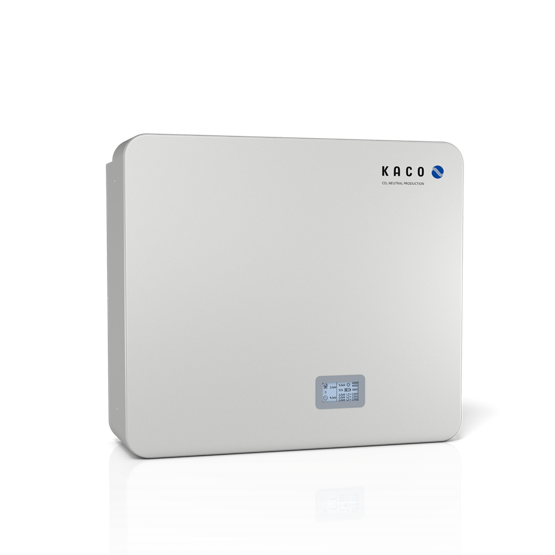 On-Grid & Off-Grid
flexible and secure
Power substitute and stand-alone operation
Automatic island switchover in the event of a power failure
Real sine output voltage even with emergency power supply
10 kW hybrid inverter
3-phase integration
2 MPP trackers for different module orientations
Immediate load compensation including single phase compensation (< 100 ms)
Maximum efficiency of >98,1%
Integrated battery management system (BMS)
Stable aluminum housing
Fanless
DOMUS 2.5 battery storage
delivers power and safety to your home and backs up your business!
LiFePO4 battery cells tested for
Automotive application
Local monitoring of each battery
Superordinate battery management
Automatic activation of every battery
High quality and corrosion-free aluminum housing
Battery storage with LiFePO4 technology
Highly efficient thanks to high-voltage technology
Scalable for 5 - 20 kWh
7,000 cycles at 90% DoD
10 year performance guarantee
Compact and easy to assemble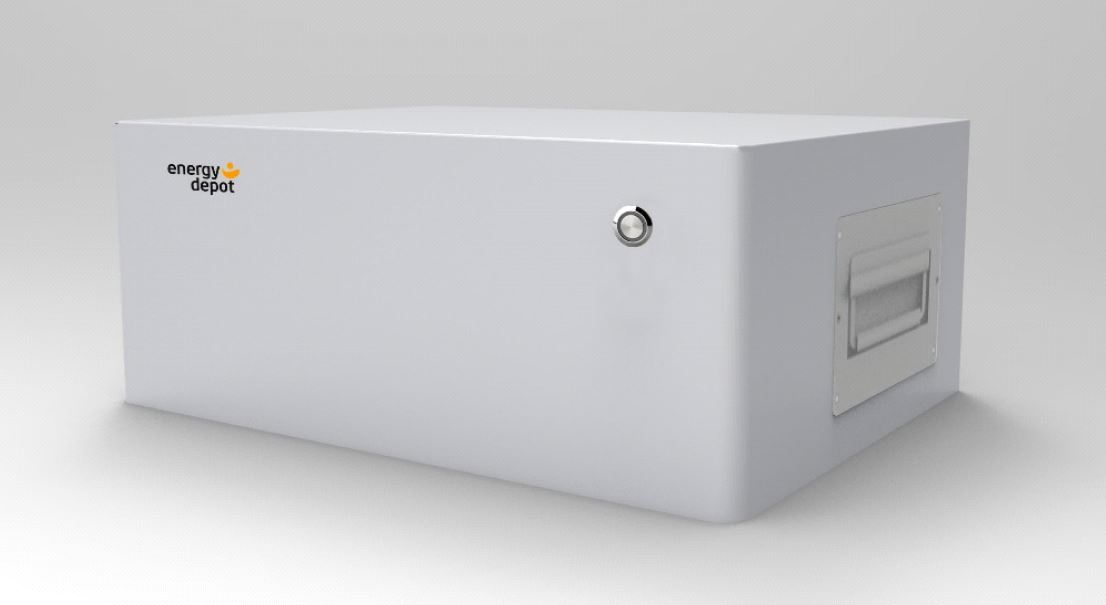 The intelligent switch.
Smart regulation for maximum performance
Very accurate 3-phase power measurement
Real-time measurement
Bus connection to the inverter
Data acquisition of energy consumption, current, voltage, power, active power, frequency
All-pole power disconnection in emergency power mode
Integrated 50A current measurement (approx. 30 kW)
Connections for external current sensors
Internal switching times: 200ms / 1.5s
Very low energy consumption thanks to the use of bistable relays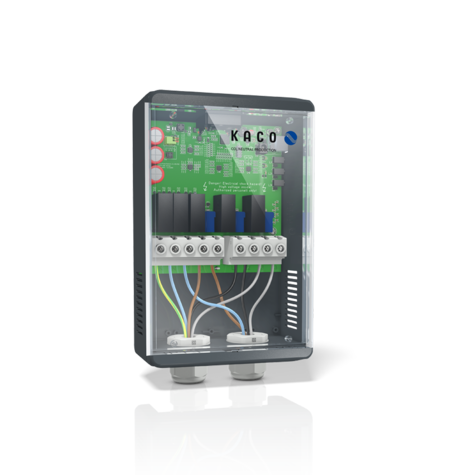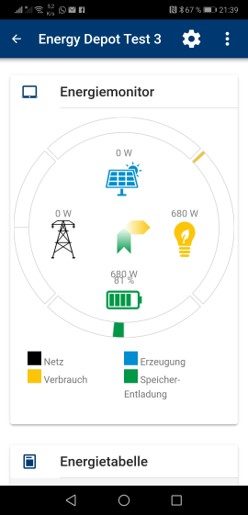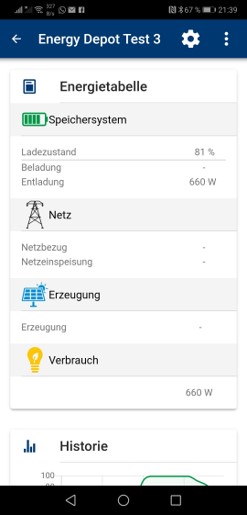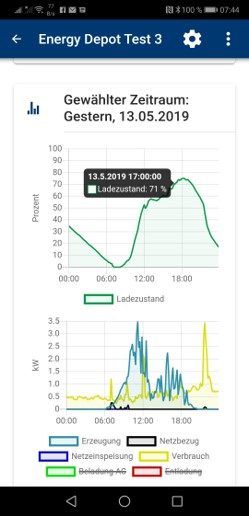 To connect the CLOUD monitoring you need a socket for the power supply of the data logger and a free ethernet slot in the router.