We want to make energy storage as simple, safe and efficient as possible.
Our experience goes back well before the founding year 2014. Company founder Roland Burkhardt installed the first solar system back in 1985, followed in 1996 by the first in-house manufactured inverter.
We are shaping the energy transition:
The range of renewable energy sources is diverse. Especially in the areas of photovoltaics and wind, there are strong fluctuations in output over time during generation. That is why we have committed ourselves to the efficient storage of energy in order to enable continuous use. We work for energy generation from 100% renewable energies.
For a clean future, for our children and for you.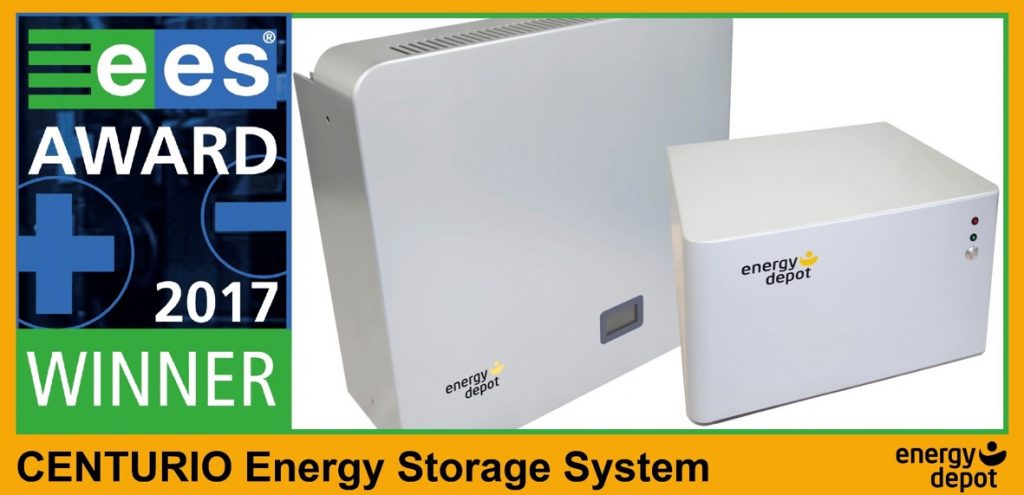 The jury particularly praised the integrated emergency power function and island capability of the three-phase system. The comprehensive equipment of the components and the high efficiency in all load levels are convincing when using the CENTURIO energy storage system.
Efficiency
Our international team of experts for power electronics has a common goal: to manufacture the best power storage system in its class! This includes uncompromising efficiency and the need for innovative technical solutions. We use the maximum of the available energy to supply you with electricity at all times.
Inpedpendency
We want to create independence from the power grid, because independence means freedom. We use it to bring energy to remote areas or to your home. We make you independent of the development of electricity prices and electricity connections. We deliver the power of the sun to you at any time of the day.